A couple months ago i went to Berlin on a school art trip
It rained.
It was cold.
I wore disgusting clothes.
But i went to a ton of galleries.
It was fun.
All i heard for a week was 'Fire Burning'.
We drank Berliner beer and mango mojitos.
I had my friends.
And i love Berlin.
Here are some photos from the trip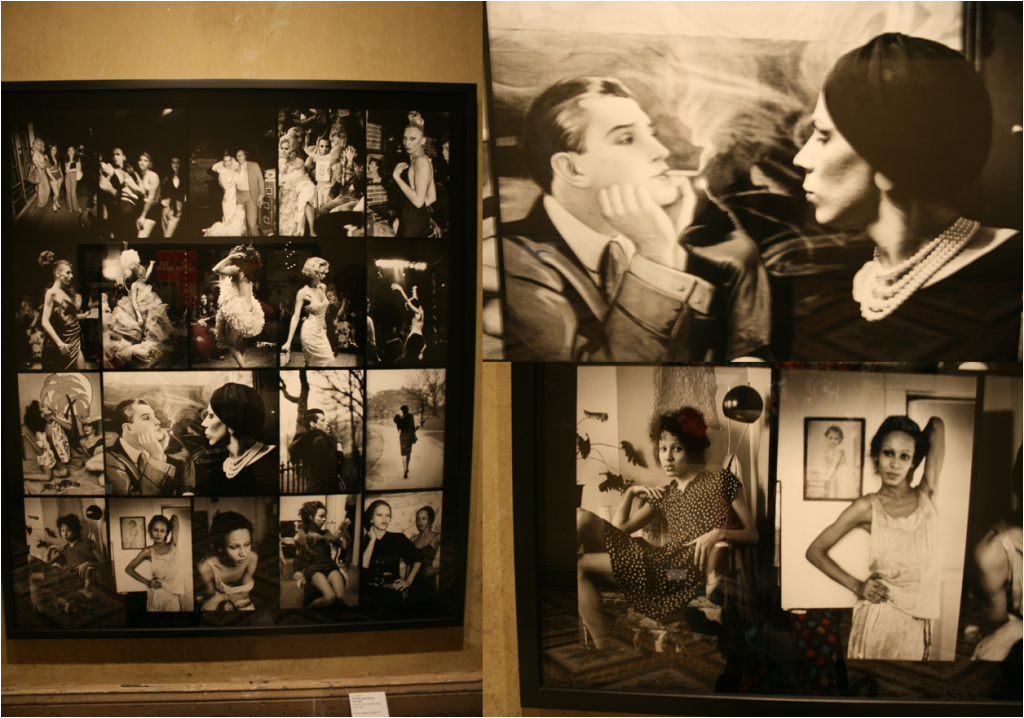 Nan Goldin, at C/O Berlin Art Gallery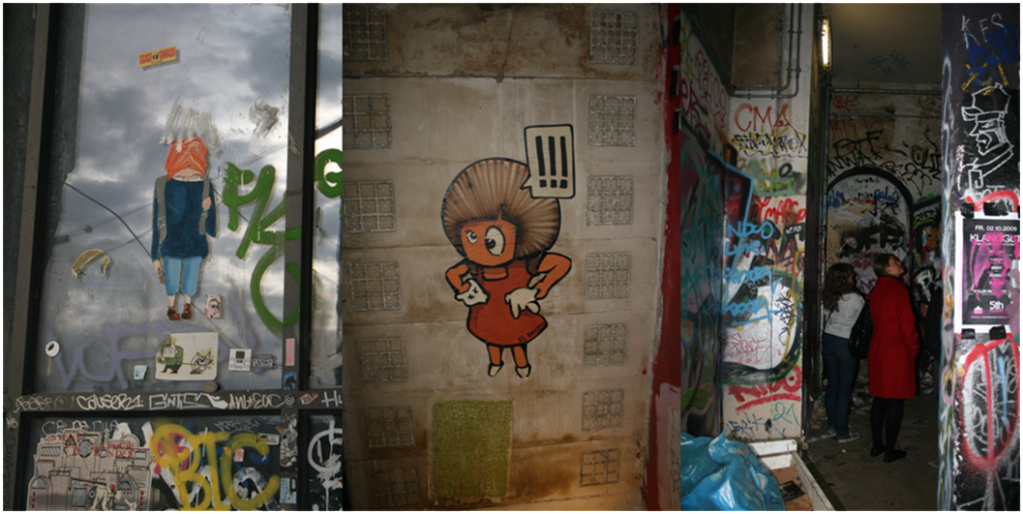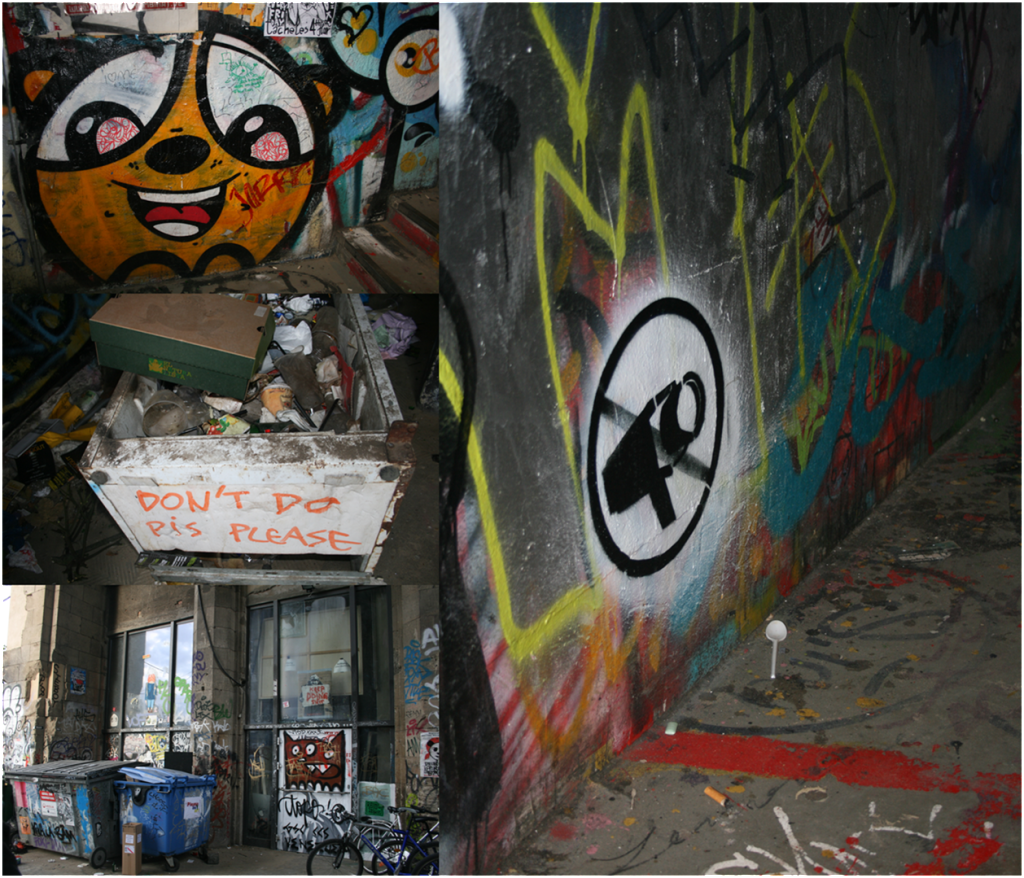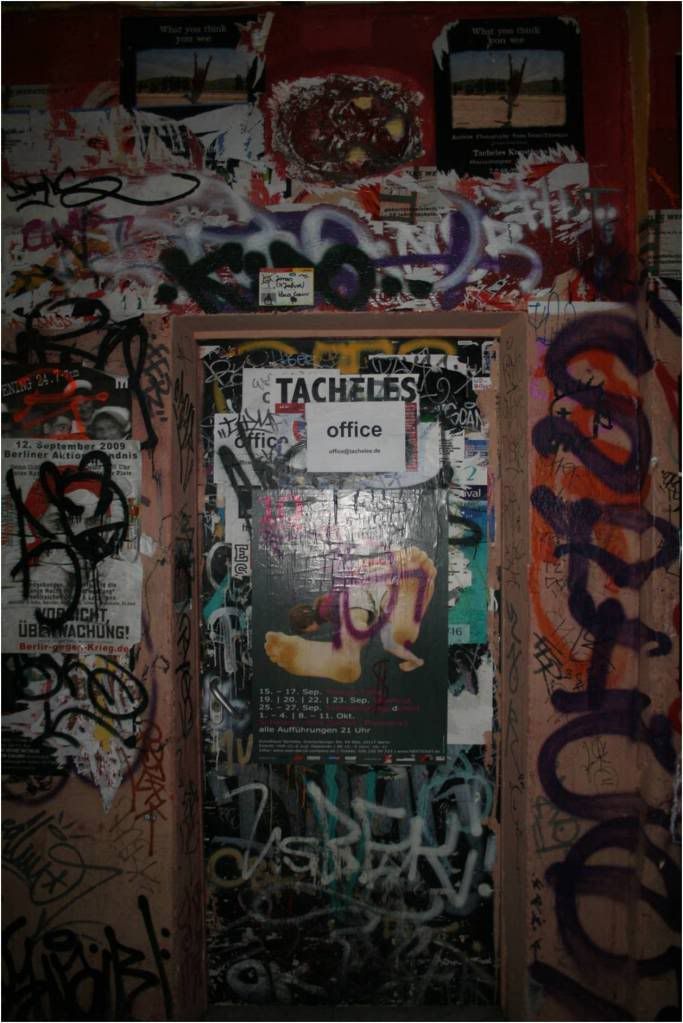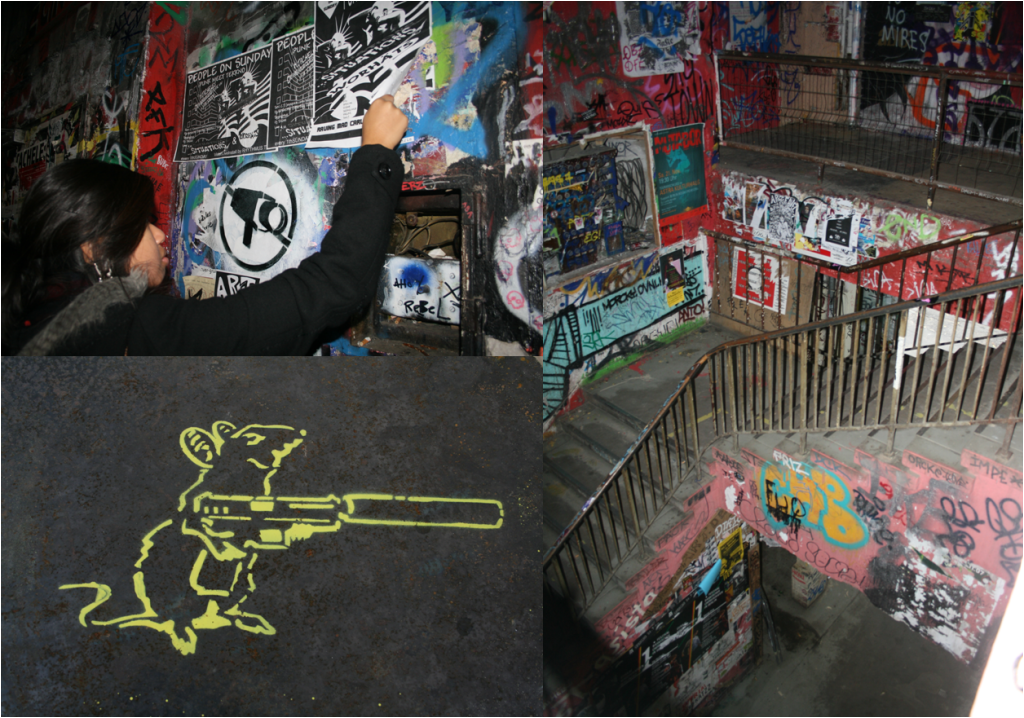 The above photos are from an art squat called Tacheles.
The colours were amazing - it would have been great for a photoshoot.
They may be shutting down the building, even though i couldn't work there, it would be a real shame for it to close down - it was so fantastic.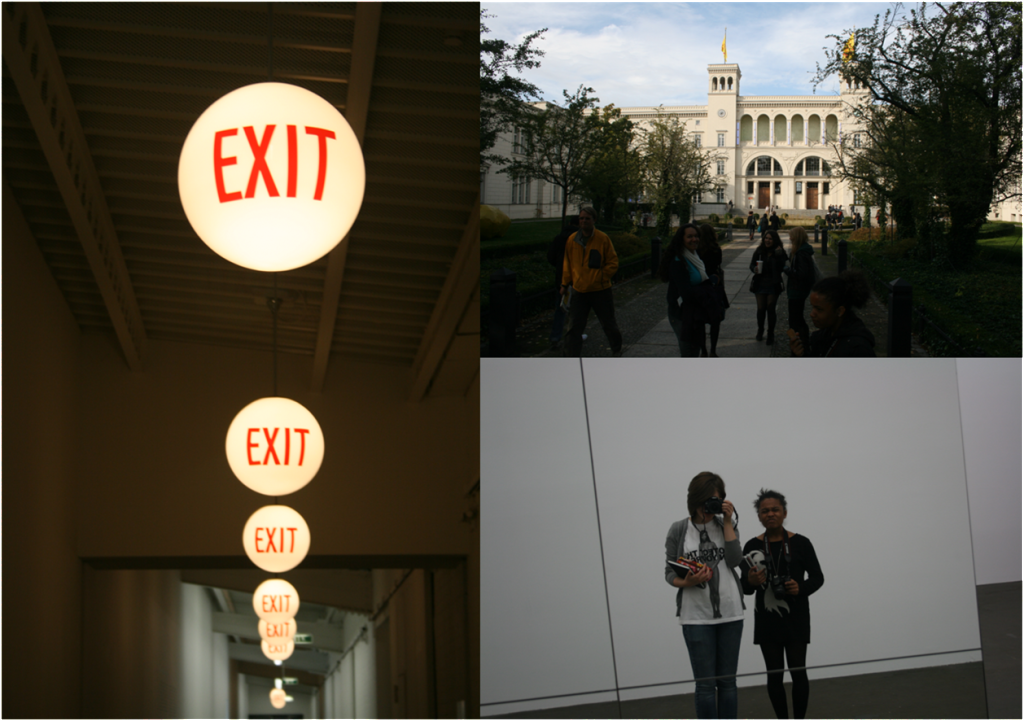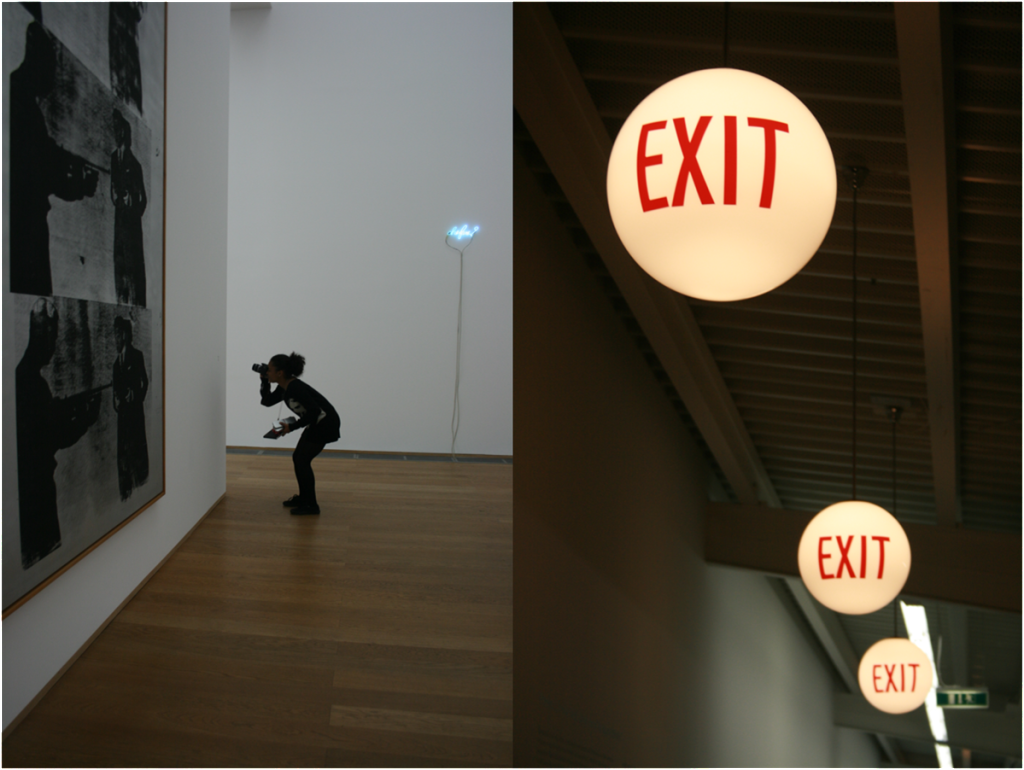 These photos are from Berlinische Galerie and Hamburger Bahnhof.
The galleries were amazing and the art was so clever.
I also spotted some wonderfully dressed people; me and my friend took a quick pic of this woman in a denim shirt and a blue printed skirt, after we'd been scurrying abound for about 20 minutes trying to decide whether she would notice, haha
If you ever get the chance to go to Berlin, take it.
(sorry it would seem its cut the some off the photos on the right..)